Live together, Enjoy together
All-inclusive room rental
Coliving is an extension or evolution of coworking in the real estate market, that offers spaces to the residents, young entrepreneurs and like-minded professionals, that besides sharing a workspace, share a home where they can continue to exchange work and life experiences. Given that community experiences are the most valued for millenial and Z generations.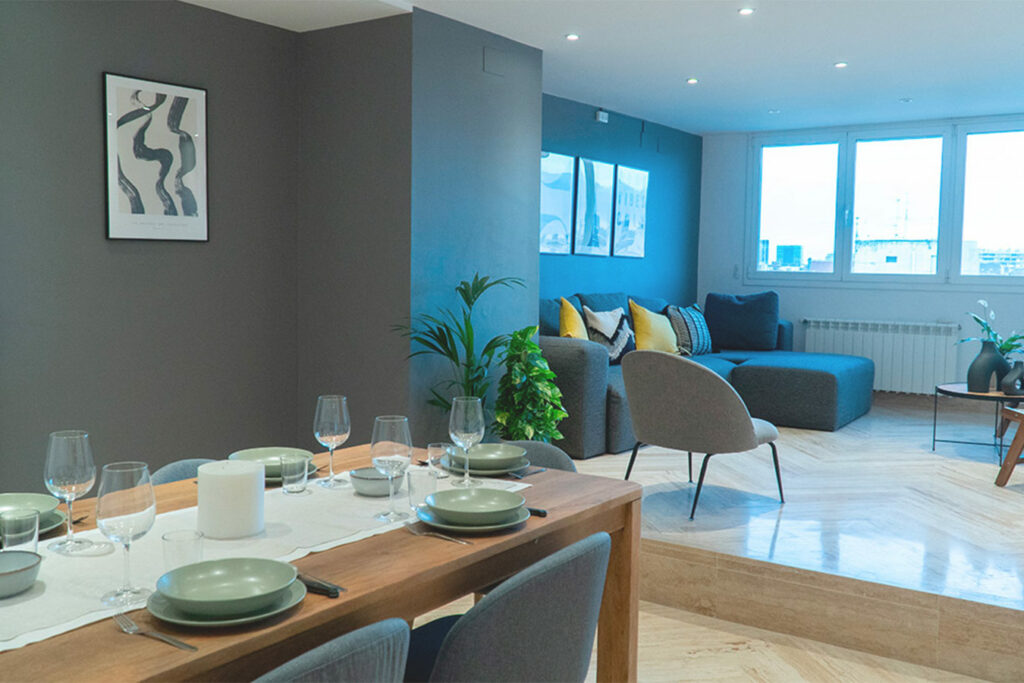 Benefits of being a coliver
Central areas with easy access
All the apartments are located in central areas, with easy access and well communicated. They are fully furnished and equipped with all needed comforts.
Flex booking without surprises
There are no agency expenses and the contracts are easy to understand. You don't have to send receipts or direct debits. We can relocate you to a different area among our apartments.
All included in your monthly rent
All expenses are included in your monthly rent: wifi, water, gas, electricity, cleaning and weekly community events. Apartments are equipped with amenities for a stress-free experience.
We pair you with colivers that relate to your work field. You will be able to attend Aticco's weekly events related to startups, businesses, entrepreneurship, afterworks and networking.
What do they say about Aticco Living?
Would you like to know more about our coliving spaces?
Leave us your contact information and we will get in touch with you as soon as possible.
Together we will find the perfect space.